Chiropractor Jason Gordon D.C.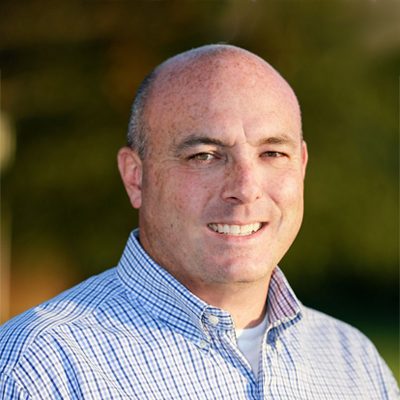 As a licensed Chiropractor serving the New York community for over a decade, Dr. Gordon is committed to promoting optimal health and the well being of practice members.  Dr. Gordon is the founder of Carnegie Chiropractic, P.C., a family orientated practice in mid-town Manhattan.
His undergraduate degree is in biology and chemistry and he received his Doctor of Chiropractic degree from Palmer College of Chiropractic in 1998. Dr. Gordon firmly believes that patient education and the understanding of chiropractic is the key to delivering and receiving quality healthcare.  He utilizes several adjusting techniques such as Diversified, Gonstead, Activator, and Sacral Occipital.  He is also certified in MUA (manipulation under anaesthesia).  In addition, Dr. Gordon believes that with proper spinal care, exercise, nutrition, rest, and stress management, people of all ages can achieve and maintain their optimal health.
Finally, Dr. Gordon uses a "whole person approach". This approach to wellness means looking for underlying causes of any disturbance/disruption or subluxation (which may or may not be causing symptoms at the time) and make whatever interventions, recommendations, and lifestyle adjustments that would optimize the conditions for normal function. Using this unique approach, he is able to help you accelerate and/or maintain your journey to good health.